Land-gut-Hotel
Hotel Seeblick Klietz
Land-gut-Hotel
weddings - family celebrations - meetings
Land-gut-Hotel
Elb-Havel-Winkel
Land-gut
Hotel Seeblick Klietz
Land-gut
Weddings - family celebrations - meetings
Land-gut
Elbe-Havel-Winkel
Online Booking
Book your room and schedule your trip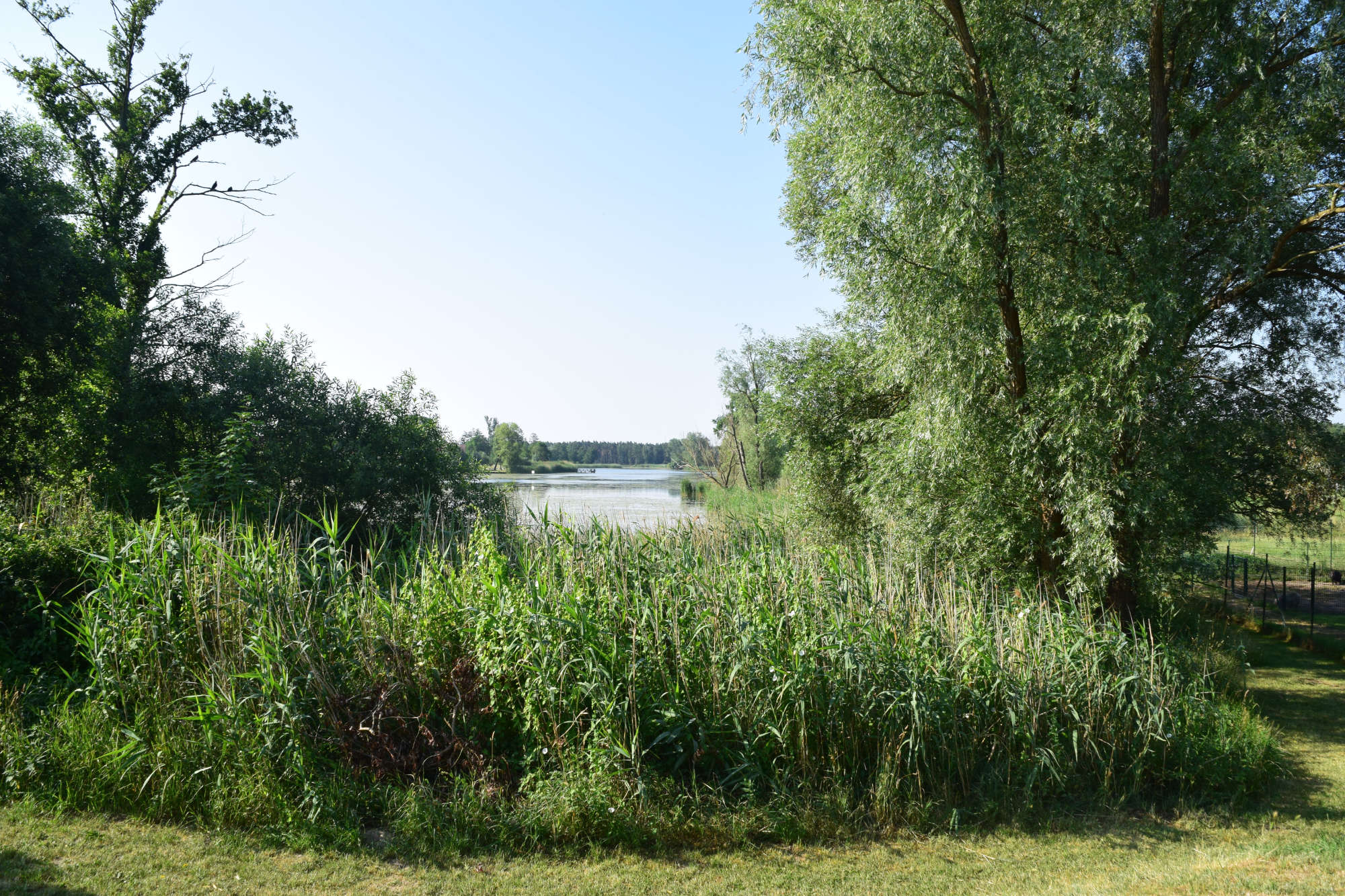 We welcome you to our family-run "Land-Gut-Hotel Seeblick" in the "Elb-Havel-Winkel", your insider tip in the Altmark, Saxony-Anhalt´s beautiful north.

The unique natural landscape of this historically shaped region stretches from Tangermünde, Stendal and Havelberg to the region of the river "Havel" in Rathenow. Along the Romanesque Road, the hotel stands out as an ideal starting point for all kinds of excursions.
Current information about the Hotel Seeblick Klietz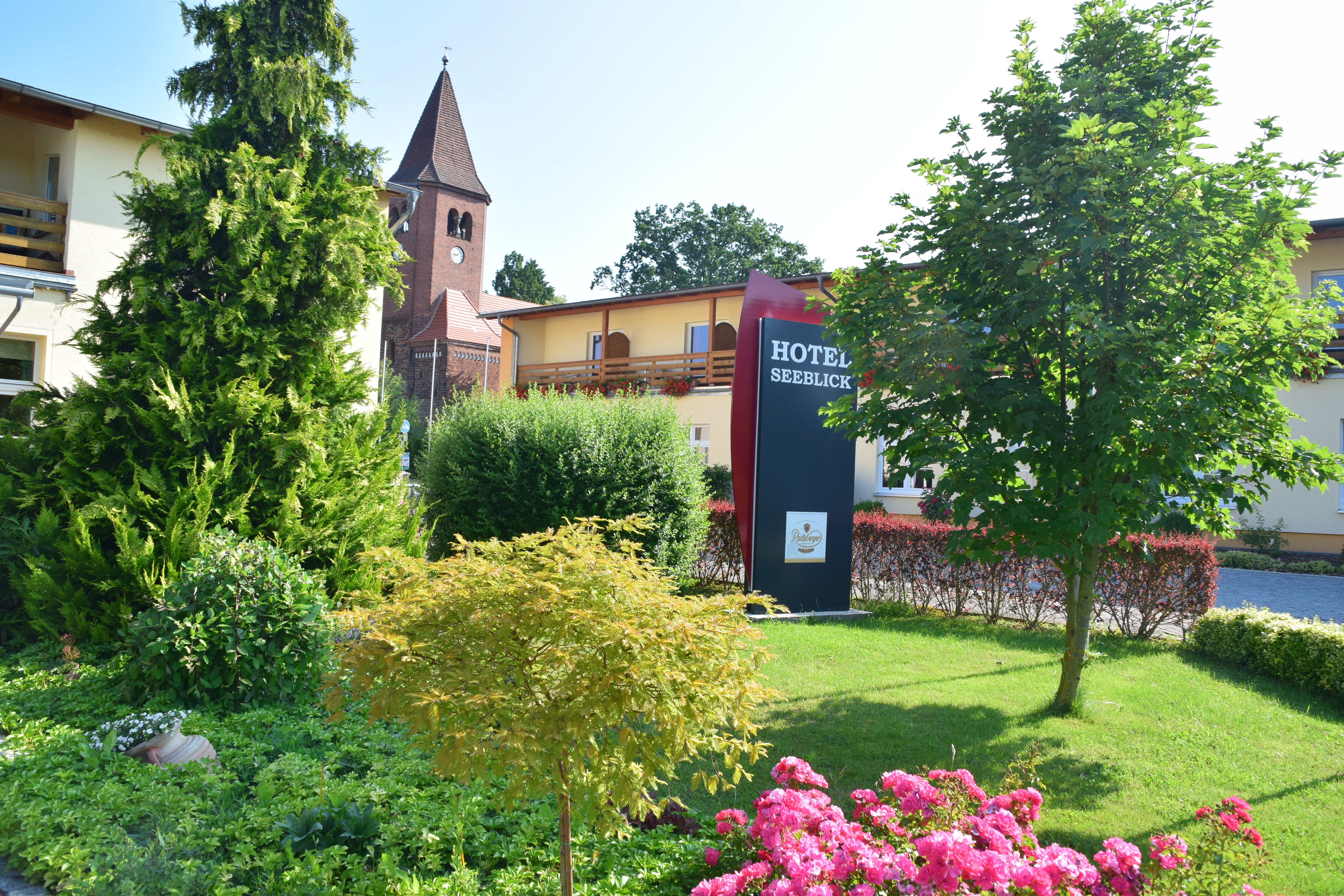 Wir haben von Montag bis Donnerstag ab 17 Uhr für Sie geöffnet. Freitag, Samstag und Sonntag ab 11 Uhr. ...
Mehr erfahren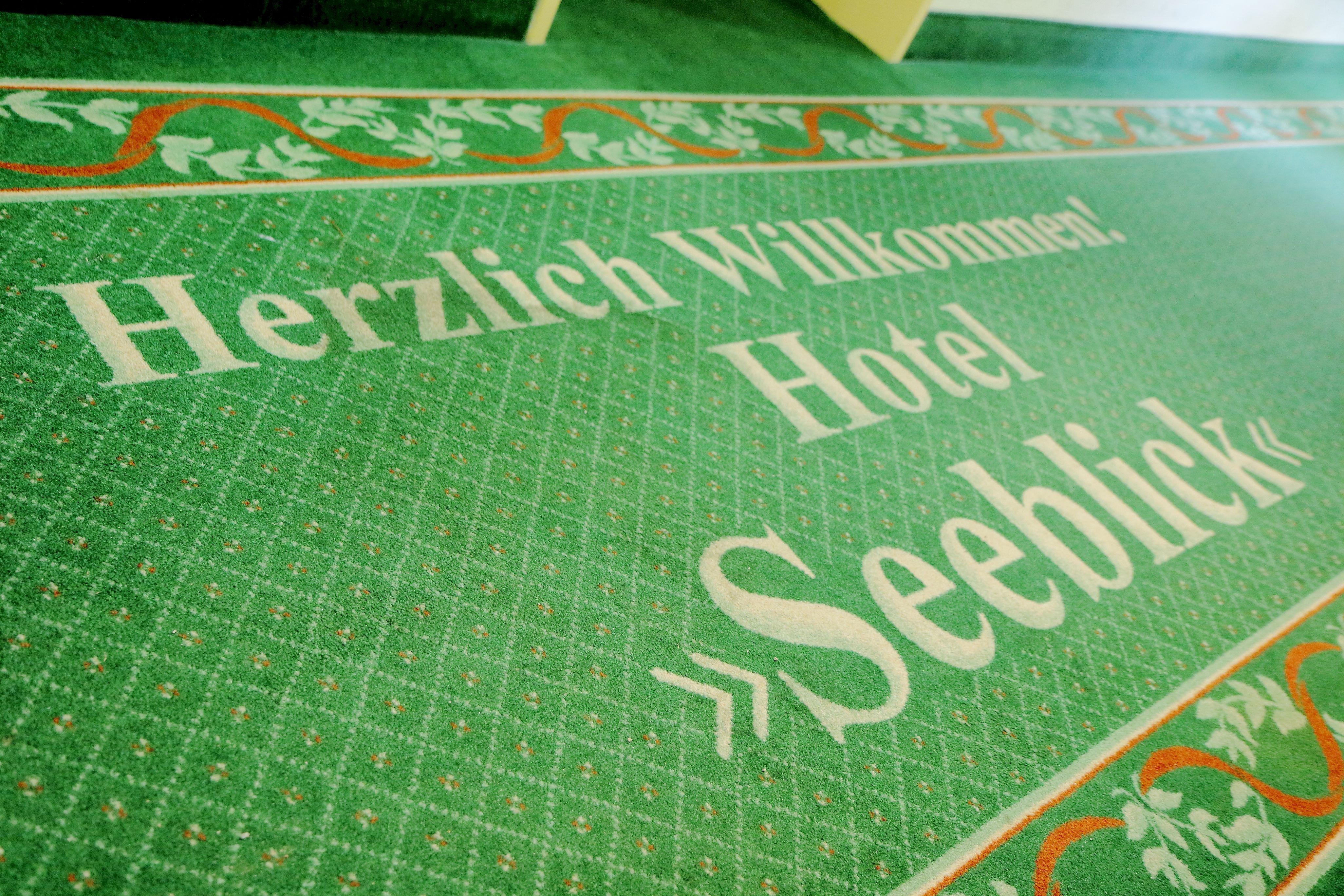 Bitte beachten Sie unsere Corona Auflagen und die Hinweisschilder vor Ort. Zutritt nur für Genesene - Geimpfte - Getestete. Halten Sie unbedingt Abstand zu anderen Gästen von 1,50 m. Tragen Sie eine...
Mehr erfahren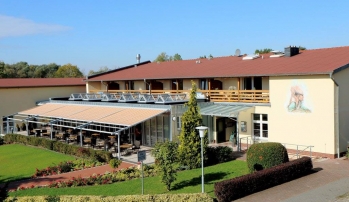 Um unsere englischsprachigen Gäste besser erreichen zu können arbeiten wir mit Hochdruck an einer Übersetzung der Webseite. Schon bald wird unsere Webseite zweisprachig sein....
Mehr erfahren