Land-gut-Hotel
Hotel Seeblick Klietz
Land-gut-Hotel
weddings - family celebrations - meetings
Land-gut-Hotel
Elb-Havel-Winkel
Land-gut
Hotel Seeblick Klietz
Land-gut
Weddings - family celebrations - meetings
Land-gut
Elbe-Havel-Winkel
Online Booking
Book your room and schedule your trip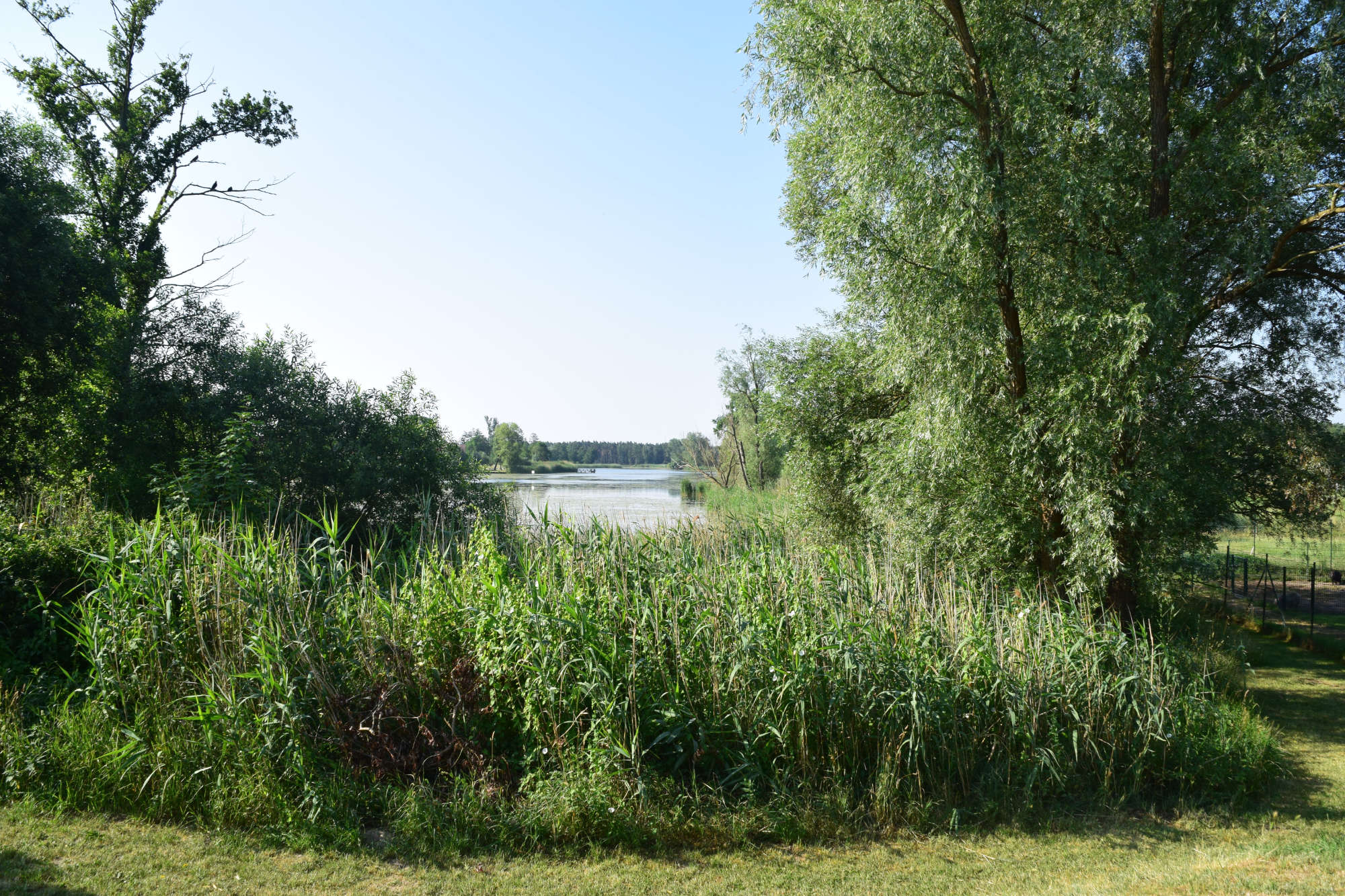 We welcome you to our family-run "Land-Gut-Hotel Seeblick" in the "Elb-Havel-Winkel", your insider tip in the Altmark, Saxony-Anhalt´s beautiful north.

The unique natural landscape of this historically shaped region stretches from Tangermünde, Stendal and Havelberg to the region of the river "Havel" in Rathenow. Along the Romanesque Road, the hotel stands out as an ideal starting point for all kinds of excursions.
Current information about the Hotel Seeblick Klietz
Ab 02.11.2020 bleibt unser Restaurant bis auf weiteres aus gegebenen Anlass geschlossen. Unser Hotel ist für Geschäftsreisende weiterhin geöffnet. Buchungen sind Online, per E-Mail oder telefonisch we...
Mehr erfahren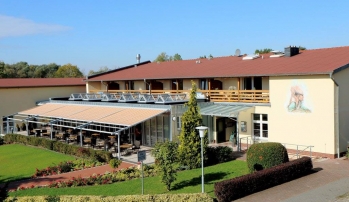 Um unsere englischsprachigen Gäste besser erreichen zu können arbeiten wir mit Hochdruck an einer Übersetzung der Webseite. Schon bald wird unsere Webseite zweisprachig sein....
Mehr erfahren
Wir haben seit dem 18.05.2020 unser Restaurant wieder für alle geöffnet. Unser Hotel steht für alle geschäftlich und familiär Reisende offen. Since 05/18/2020 we have opened our restaurant for everyo...
Mehr erfahren