marriage in the hotel "Seeblick Klietz"

Experience an unforgettable wedding at the "Land-Gut-Hotel Seeblick". Thanks to the experience and creativity of our staff, we will lovingly take care of the organization of your big day. We will plan every detail together with you and ensure a perfect realization in a suitable atmosphere.
You can expect a supporting team at your side. We will make sure that your wedding will be remembered as one of the most beautiful moments in your life.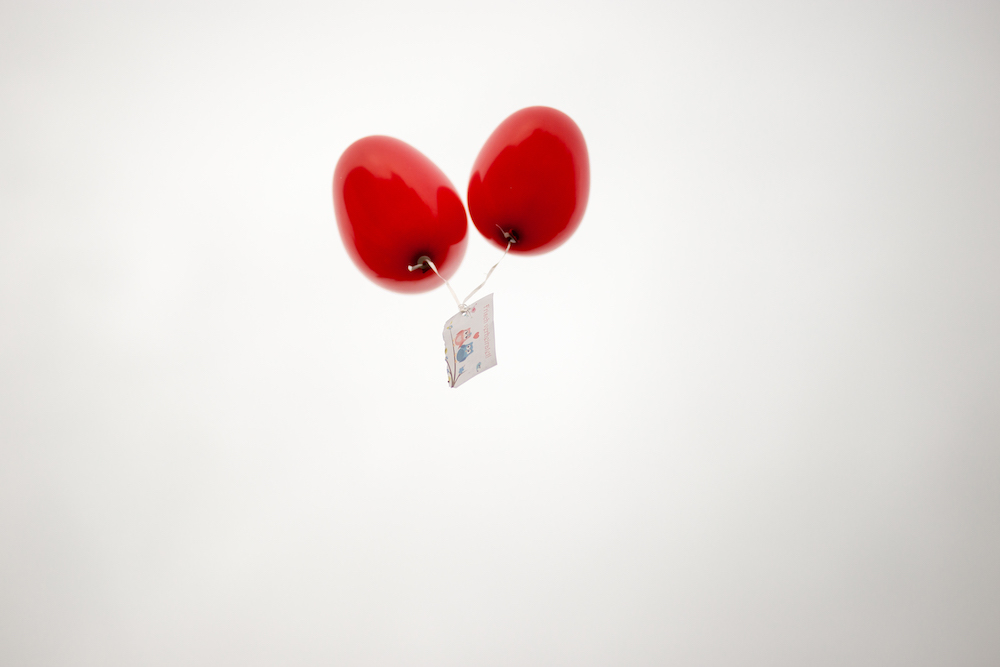 "A wonderful wedding in a great atmosphere. Thanks to the team for everything."